The beginning at Happy People Planet
Raphael has spent a significant part of his career working in the fine food and organic sector.
A few years back he noticed a gap in the snack market for a healthier alternative to the crisps. In 2008, he set out to create a unique range of organic snacks, combining almonds from a little cooperative company in Spain with natural flavours such as Chili, Green Tea from Vietnam, Sour Cream & Onion, Salt & Black Pepper.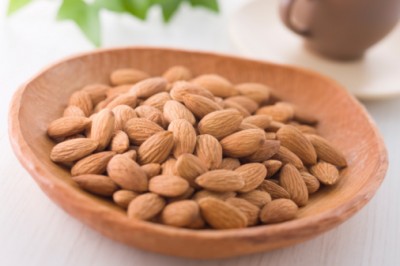 Our organic almonds are an excellent alternative to the traditional crisps moreover they are a rich source of vitamin E.
The wider product selection includes organic almonds with Organic & Fairtrade chocolate and also a range of Organic & Fairtrade chocolate sticks that can be melt in hot milk or enjoyed as a lollipop. The Organic & Fairtrade chocolates are made locally, in Belgium, with fine cocoa beans imported from the Dominican Republic.

---
An original concept
Happy People Planet wants to offer more than just a Bio snack products. We also want to make you happy!
We want to distribute the Happiness on the entire planet that is why we invite you to share your little phrase of Happiness on our website and on our packaging.
We also use Braille on our packaging so that blind people can also find their share of happiness (here at Happy we think to all the world ?).
---